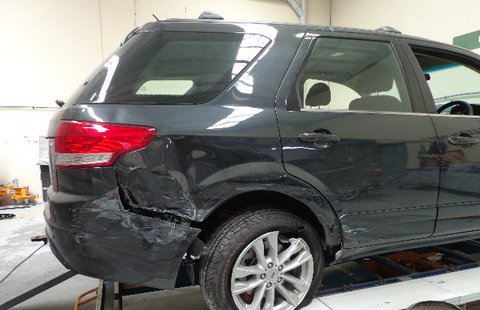 AutoIntegrity has utilised process mapping and developed a unique systems management approach to the handling of claims. This has led to the development of a procedures manual which tracks the entire claims handling process and identifies the problem areas in claims handling, and how to address them.
AutoLodge provides 24 hour access for lodgement of claims. Your claims and all reports, including images, and quotes will be available online in real time allowing you to review at any stage
AutoIntegrity Claims Management system allows authorised parties to submit claims via the internet. Authorised parties can also login to the system to view claims status and receive up to date information concerning claims under their management.
Via AutoLodge, Insurance companies can monitor the assessment process online, in real time.