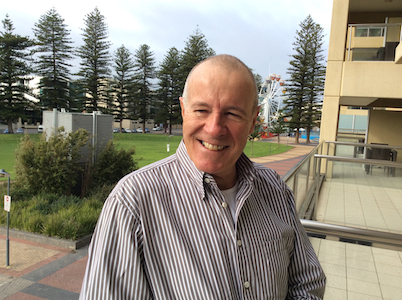 John L. McKee Pty. Ltd. was established as a private company in 1985.
John L. McKee Pty. Ltd. endeavours to provide prompt and efficient service. In conjunction with the most advanced assessing technology available, AutoIntegrity, state of the art mobile assessing software provider. John L. McKee Pty. Ltd. is dedicated to provide you with greater efficiency and greatly enhanced service delivery capability. John L. McKee Pty. Ltd. provides a comprehensive range of services and maintains the an up-to-date skill set in a rapidly changing technology. We are committed to a policy of exceeding customer expectations, adapting in our ability to be highly responsive to our customers' needs and demands.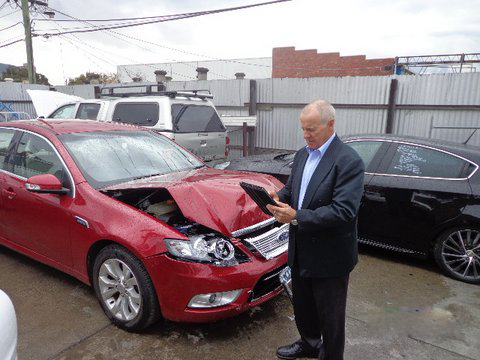 45 years in motor vehicle loss repair and assessing industries. Qualifications include:
Member of the Society of Automotive Engineers Australia. Registered Assessing Engineer No 0159.
Member of the Institute of Automotive Mechanical Engineers
Member of the Institute of Accident Assessors (NSW)
Member of I-Car Australia (Member number 1125)